Did you know the glove box was originally designed to store a person's driving gloves?
Nowadays your glove box is most likely being used as an extra storage space for all those items you haven't yet got around to taking out of the car!
Here at Brian Hilton Motor Group we have compiled a list of what we believe to be the most essential items!
Manufacturers Handbook:
Manufacturers Handbooks hold essential information ranging from engine care, ideal tyre pressure even how to use the stereo!
Emergency Contact Numbers:
Family members contact details are very important, along with having car service, repairs and road side assistance details on hand in case you break down. Here at Brian Hilton we provide stickers for your front window.
Medical Information:
Having important medical conditions, medication and allergy information stored in the glove box is great in case of an emergency.
Torch:
A torch is a useful tool to have in case of breakdown at night - although most mobile phones have torches built in, having one on hand is still a good idea, just in case.
Pen and Paper:
Always handy especially when you need to exchange details. Having a pen and paper on hand makes a stressful situation slightly less so.
First Aid Kit:
Having a first aid kit on hand to treat unexpected minor medical incidents, such as cuts and scratches.
Sunglasses:
A must with the Australian sun.
Water:
Always essential and on hot days you will be glad you have one on hand! Not just for drinking it is always good to have a bottle of water for your car – ie: your car runs out of windscreen wiper fluid while driving you can stop in a safe location and top it up.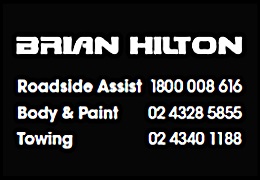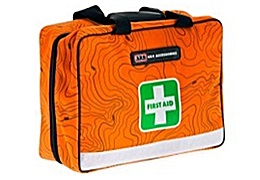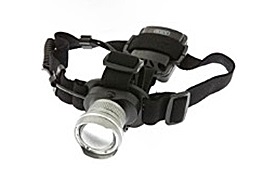 While it's great to have chap sticks and tissues stashed away in the glove box, we believe having these essential items above is a safety must do!
All items are available for order at Recreational Car Accessories - 1/6 Frances Parkes Cl, Wyoming NSW 2250, behind Brian Hilton Motor Group.